WEBSITE DESIGN & DEVELOPMENT
Creative and effective websites that engage with customers and
turn web traffic into sales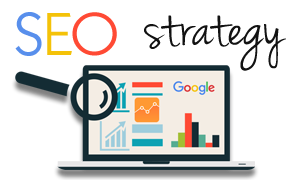 We'll assist you in creating optimized content that is not only search engine friendly, but customer driven.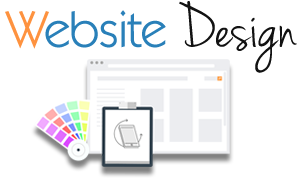 Not only does having a good website design demonstrate credibility, but also expertise in your industry.
We offer full design services, including company logo creations, brochures, business cards design, and more.
Your website needs to be SEO mobile friendly.
On April 21, 2015, Google released a significant new mobile-friendly ranking algorithm that's designed to give a boost to mobile-friendly pages in Google's mobile search results.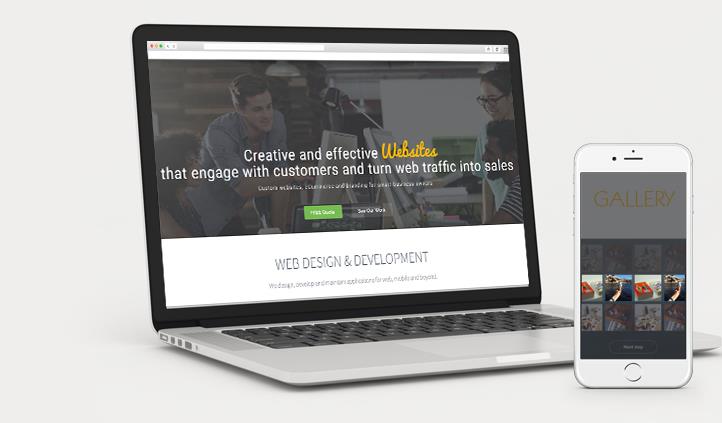 Trius Insurance Website re design
MyQuickPages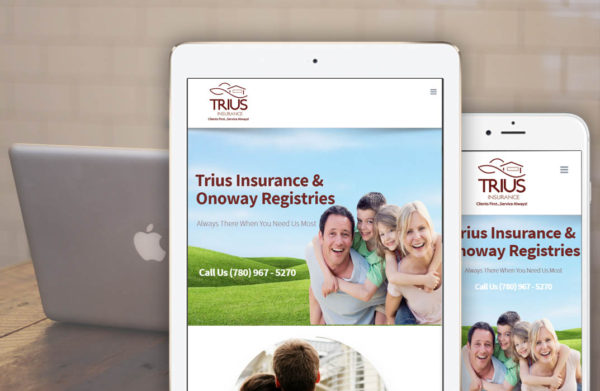 Website re design for Dance Strong.net
MyQuickPages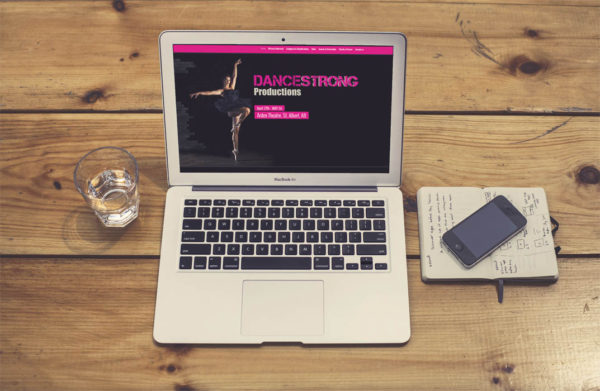 Website re design of heidi nicole's coacing website
MyQuickPages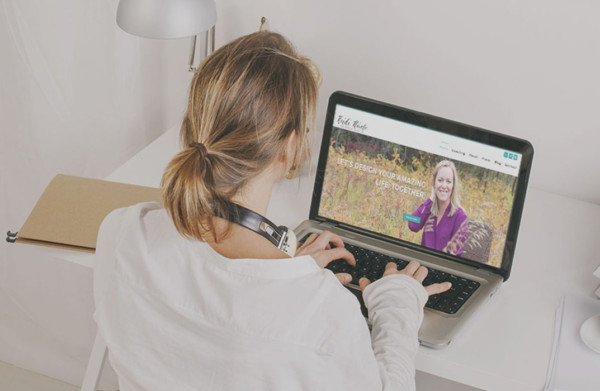 Check out more of our web and mobile projects we've built for our customers.
Ready to start planning your project?
Get in touch
We are excited to work with you!
We Serve All Industries
We stay on top of our industry by being experts in yours.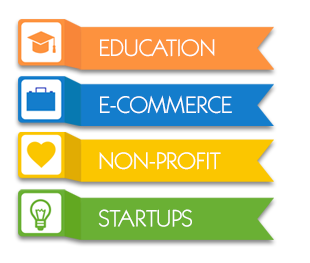 DESIGN • BRANDING • MARKETING • PHOTOGRAPHY & VIDEO